130kg
Plastic and waste removed from our oceans.
500+
Trees grown and planted across the world.
100%
Orders with store giving donations to partners.
Who do we support?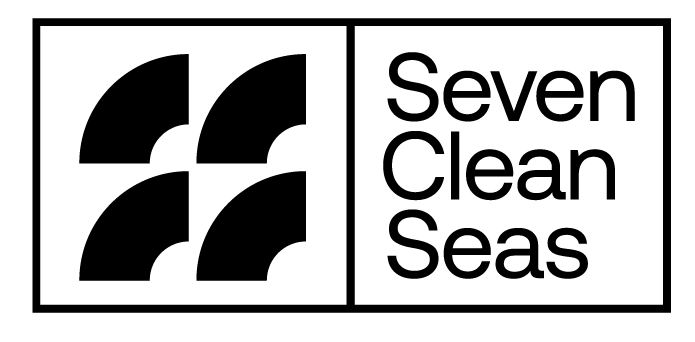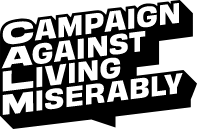 What do we do?
Our sustainability goal is to carbon offset our processes as a business wherever possible, and find the most eco-conscious and efficient solutions to problems.
We believe that its our job to make the wider commitment for a greener and better planet, and we strive to incorporate this mission statement into everything we do and everyone we work with.
Carbon off-setting our shipments

We work hard to ensure all international and domestic packages we send and receive are off-set by working with our partners to plant trees with every processed shipment.
Customer and store giving

We have a long standing commitment to social responsibility, and thats why post-checkout with every purchase, we donate a fixed amount to a cause of your choice at no extra cost.

Customers also have the option to round up and make their own donations to causes at checkout.
All orders where possible are shipped in recyclable brown-paper or cardboard to cut down on waste. We also try to purchase materials from domestic suppliers only wherever it is possible.
Ensuring efficiency and quality

Maintaining consistent high-quality and maximum efficiency is at the heart of everything we do. We don't see corporate responsibility as a barrier to these qualities, but instead an opportunity.